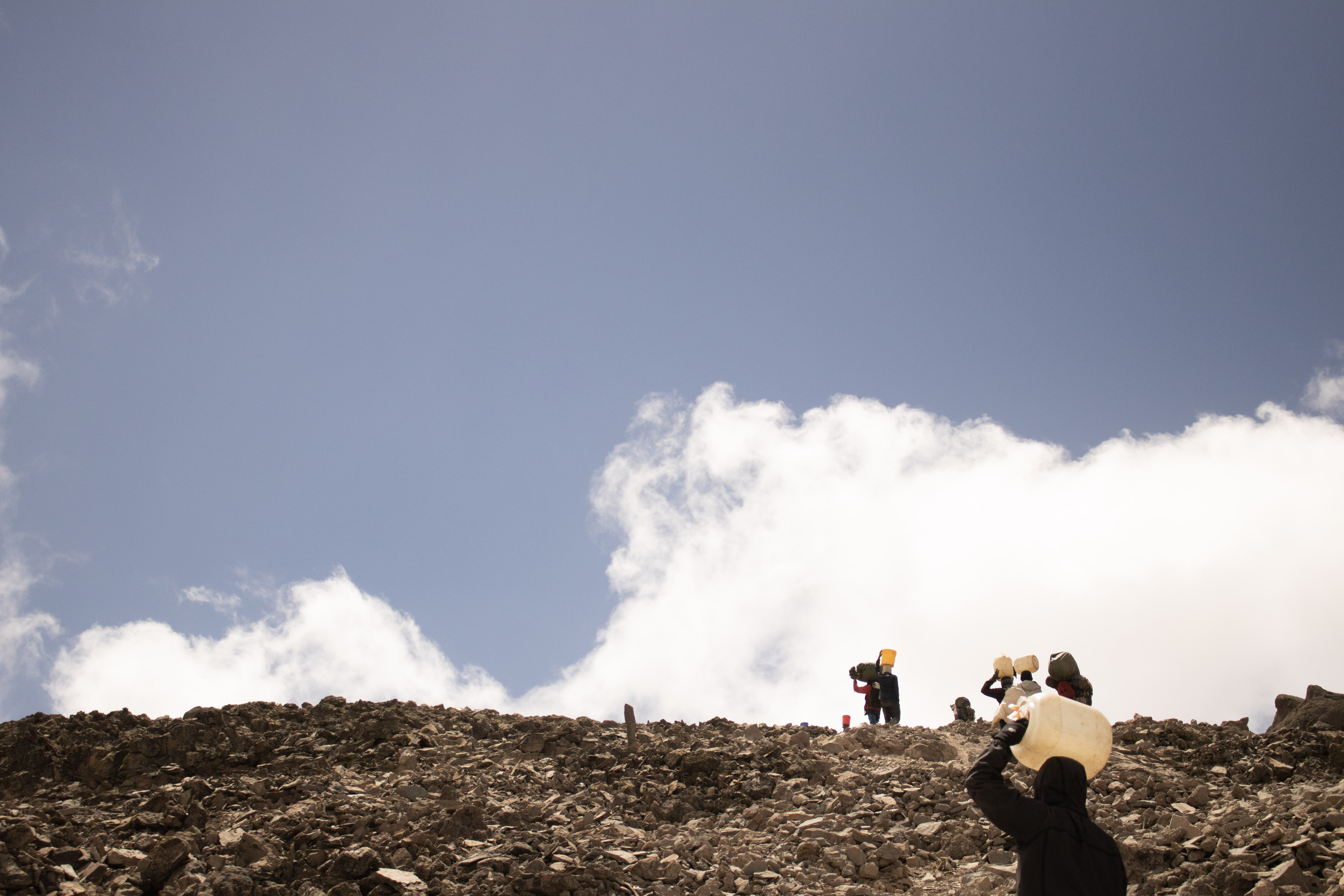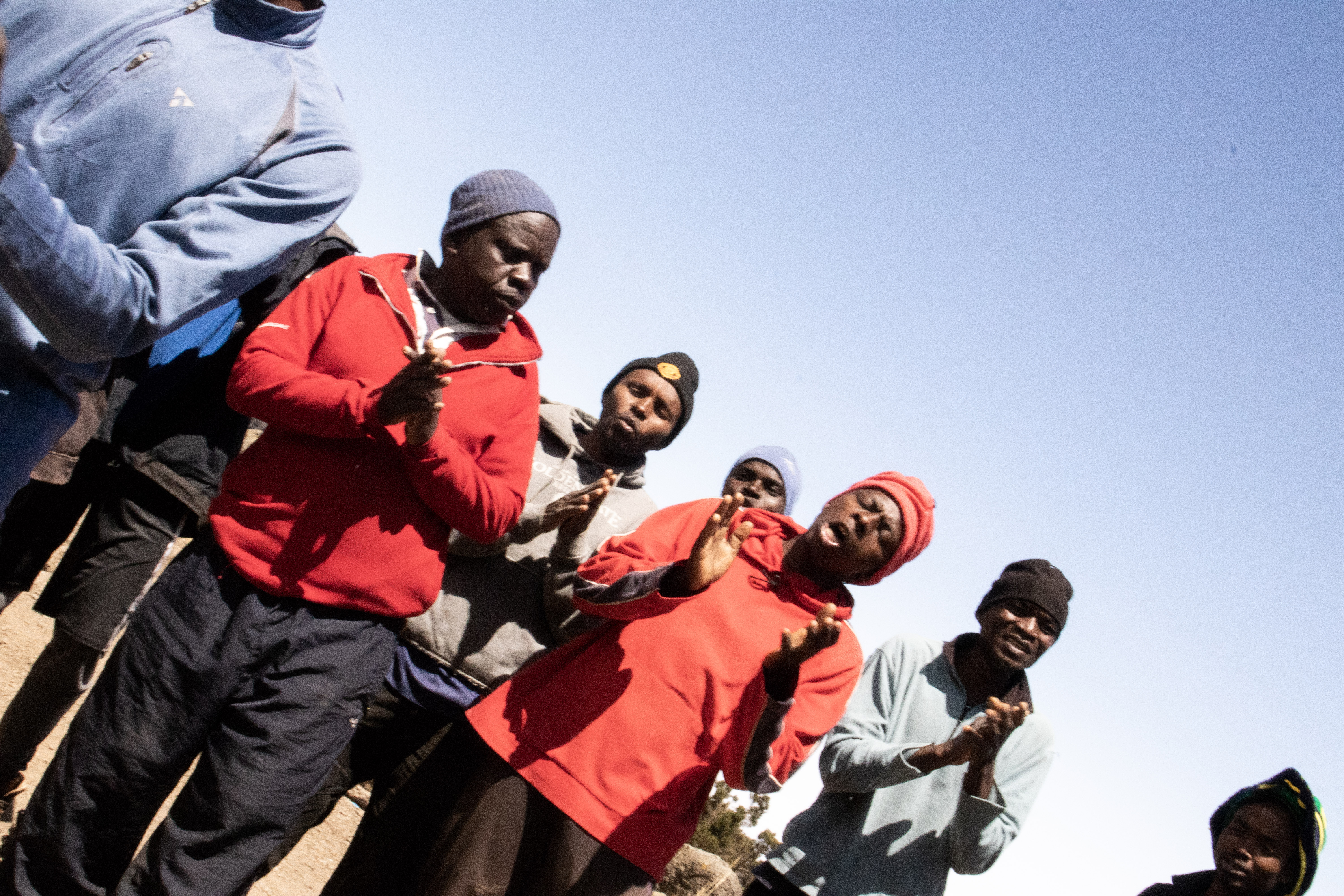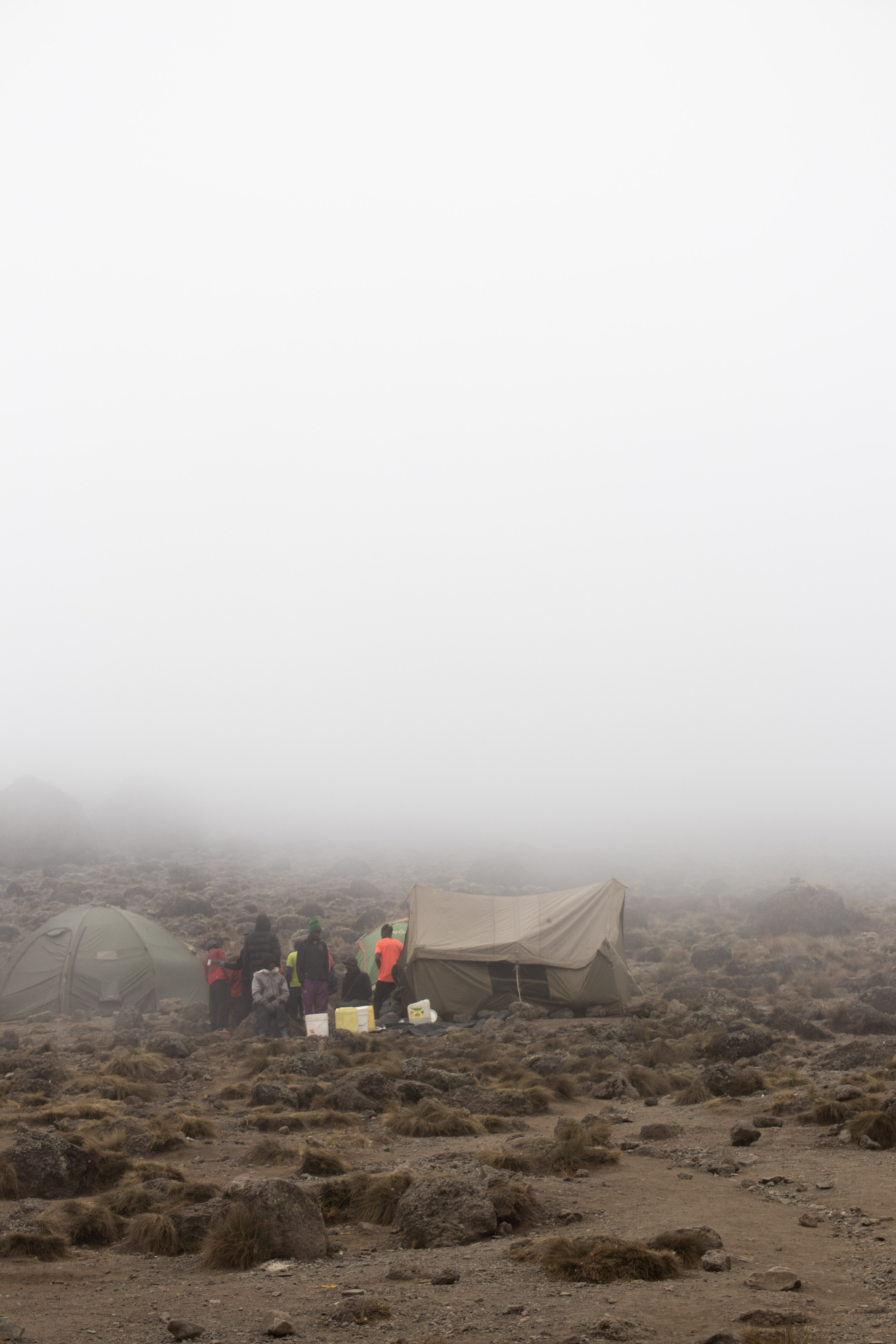 THE PORTER PROJECT


Mt. Kilamanjaro, Tanzania, could be considered one of the largest adventure tourist destinations of the modern epoch. Advertised as the easiest of the seven summits, hundreds of climbers, many new to the world of mountaineering, attempt the Uhuru Peak summit each day. The world of guide-led mountain climbing came as somewhat of a brutal suprise. Behind each climber is three (or more) government-required porters, carrying supplies including your food, water, sleeping equipment, and extra clothing, along with their own very meager personal supplies. This project is a glimpse into life as a local on the tallest mountain in Africa.
Many porters start out in hopes of becoming a certified mountain-guide others fall into portership because of its a high demand, full-time job, available without the need for an education. It is somewhat of a right-of-passage for any local trying to make it in the very competitive tour business. Porters on their first trek can have a difficult time as they are usually underfed and not acclimated to the altitude. Its not abnormal to see porters scaling the Balaclava wall in tennis shoes with holes, sandals with socks, or even Crocs. The twelve porters for your group of four share a single tent, many without sleeping pad or adequate bags.
The Porters spend six to ten days on the mountain at a time, often with only a day off in between trips during the busy seasons. New regulations cap the amount porters can carry at 15kg (32lbs) but they often go unnoticed carrying upwards of 50lbs. What seems grueling for the hikers, appears easy for the porters leaping past with food and water on their head. They rush to get to the top, to set up camp then get as much rest time as possible.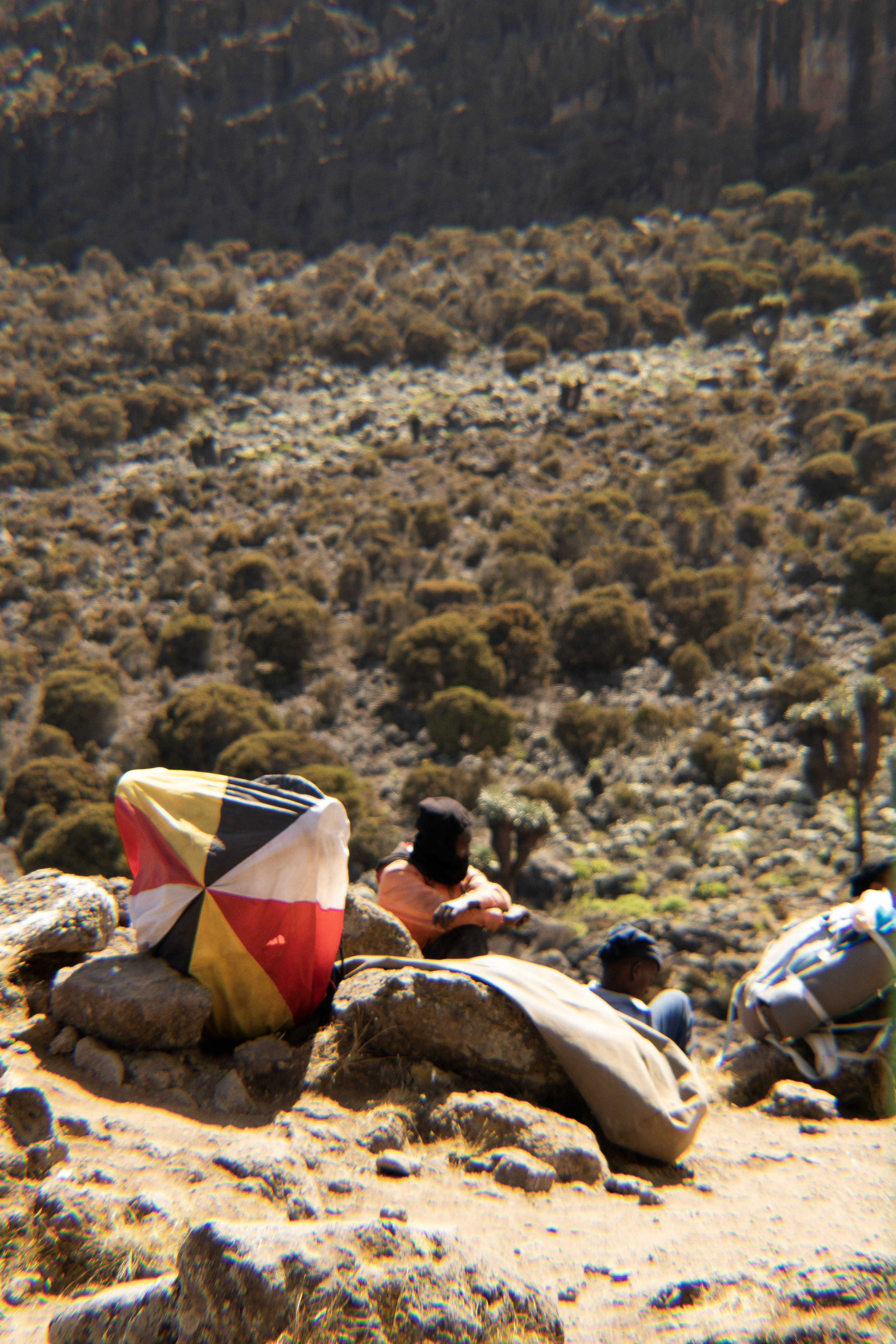 For more on The Porter Project, and a more detailed account of the Kilimanjaro Trip visit the blog post
here
.
For more information on how to support porters and ways to help visit
The Kilimanjaro Porters Assistance Project
.